Updating your school website?
Let your journey start here!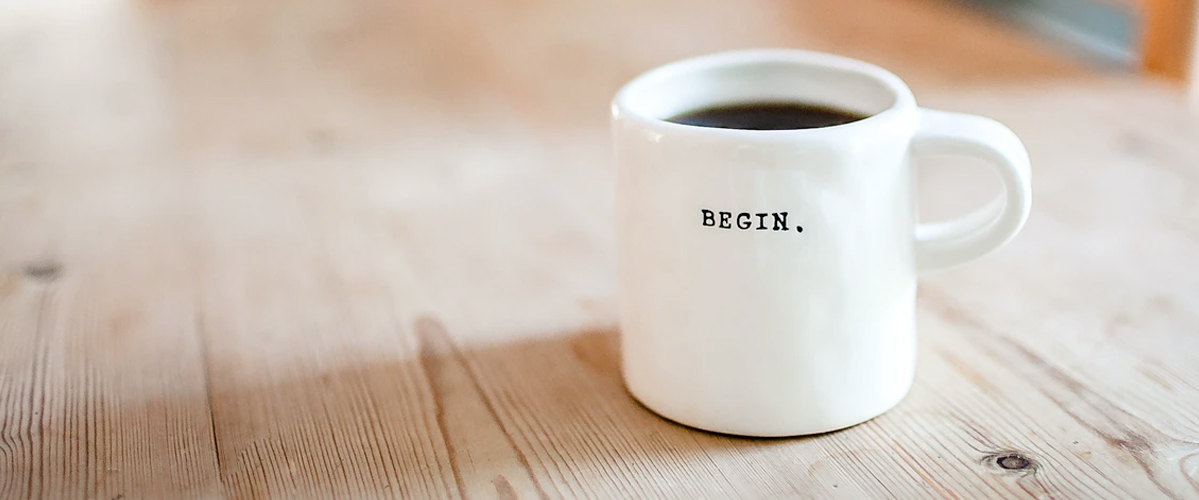 Take your Website to a new level
We are your one-stop solution for web development and support services tailored exclusively for the education sector and we are thrilled to have you here!
At Tapiochre, we have been developing websites for schools across Northamptonshire since 2007 and believe that our experience in understanding the aspirations and needs of primary and secondary schools is first class. Over 90 schools and trusts put their faith in us to design, implement, support and educate in best practice for school websites.
We are passionate about helping you thrive in the digital world using innovative and friendly technology to improve how you communicate with your parents and pupils as well of course with statutory bodies.
But what sets us apart is our commitment to ongoing support; we stand by you every step of the way, ensuring your website remains up-to-date, secure, and helping you make the mosy of your investment so you can focus on what matters most: educating the future generation.
So why not join our community of satisfied clients who have taken their schools to new heights with our web development and support expertise? Let's embark on this exciting journey of digital transformation together.
Innovative, Approachable Web Specialists
Trustworthy and Reliable Service Delivery
Speedy on-site response when required
Friendly, empathetic local support

Our experience makes things easy
Not only can we boast such a long time in this industry supporting schools, we also have in-school experience as a Governor and chair of Governors within a primary school, so we know where we are and what we are doing!

In Person or Online Training & Support
One thing that we have learned is to change with the times. Adapting how we provide support and training to suit the needs of schools and leaders has been paramount to the success of our business, of all of our projects and certainly of all ongoing training.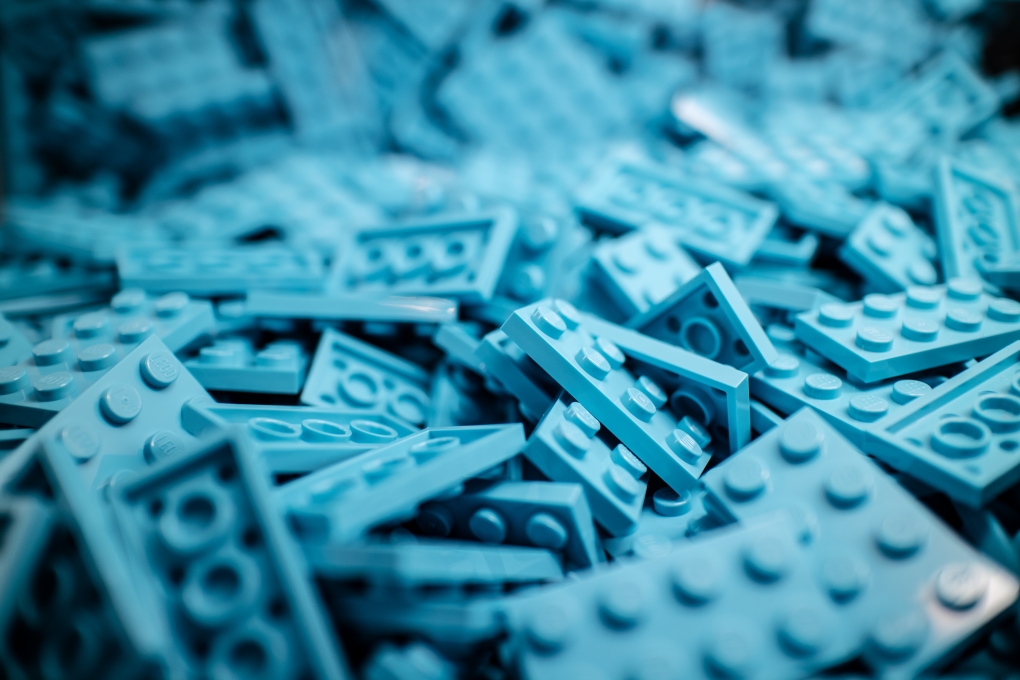 Tapiochre : working creatively for you from start to finish
Our customers find that Tapiochre Website development is engaging, productive and beneficial. For us, the more challenging your questions are, the more it encourages us to be creative. For you, we provide the ideas and building blocks to give you the site you need!